Best Sellers
View all
Sold out
RIPT90FIT
Sale price

$ 39.96
Regular price

$ 54.99
Sold out
RIPT90
Sale price

$ 36.96
Regular price

$ 49.99
Sold out
Sold out
XTFMAX
Sale price

$ 29.99
Regular price

$ 49.98
100%
SATISFACTION GUARANTEE OR YOUR MONEY BACK
COMMIT AND ACHIEVE AMAZING RESULTS
Results may vary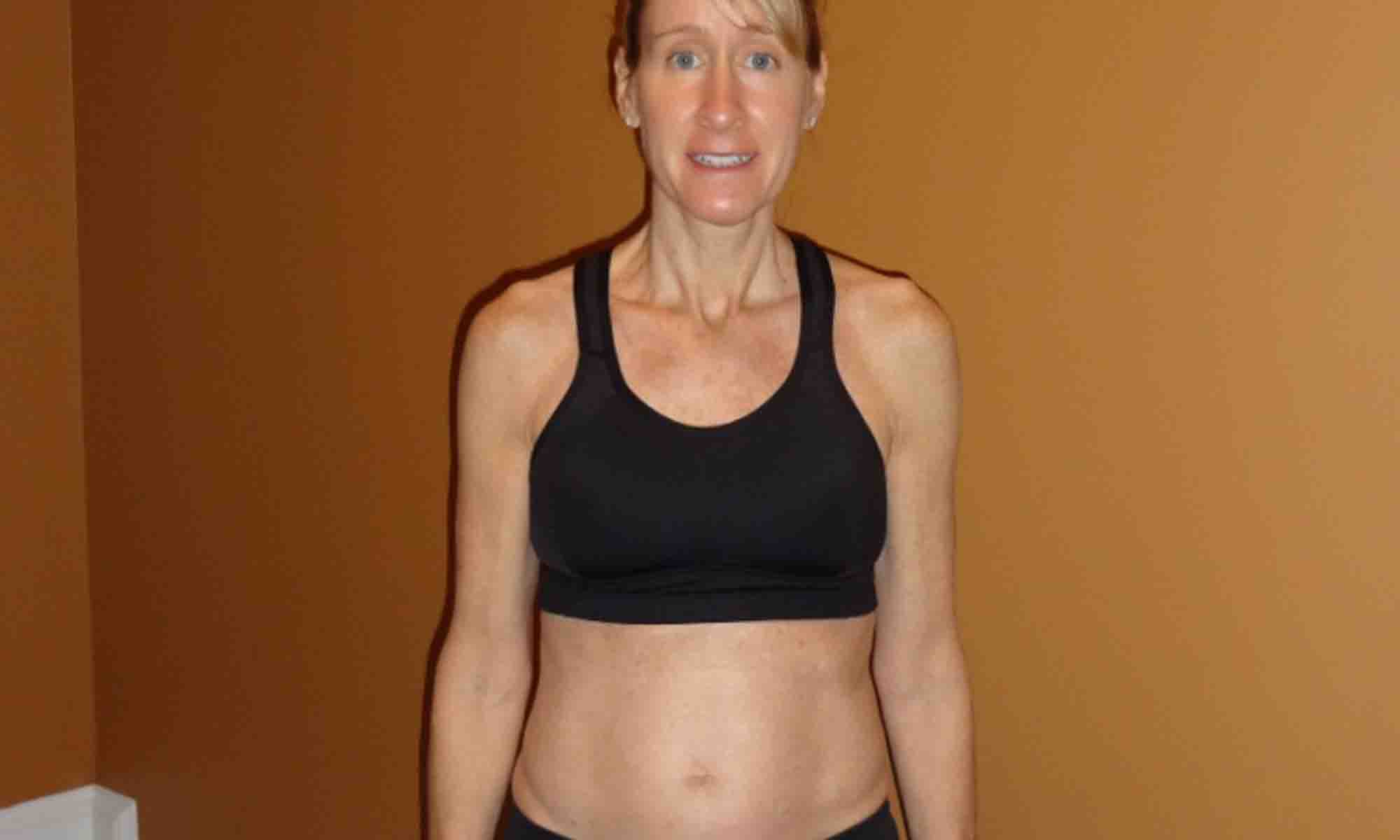 Before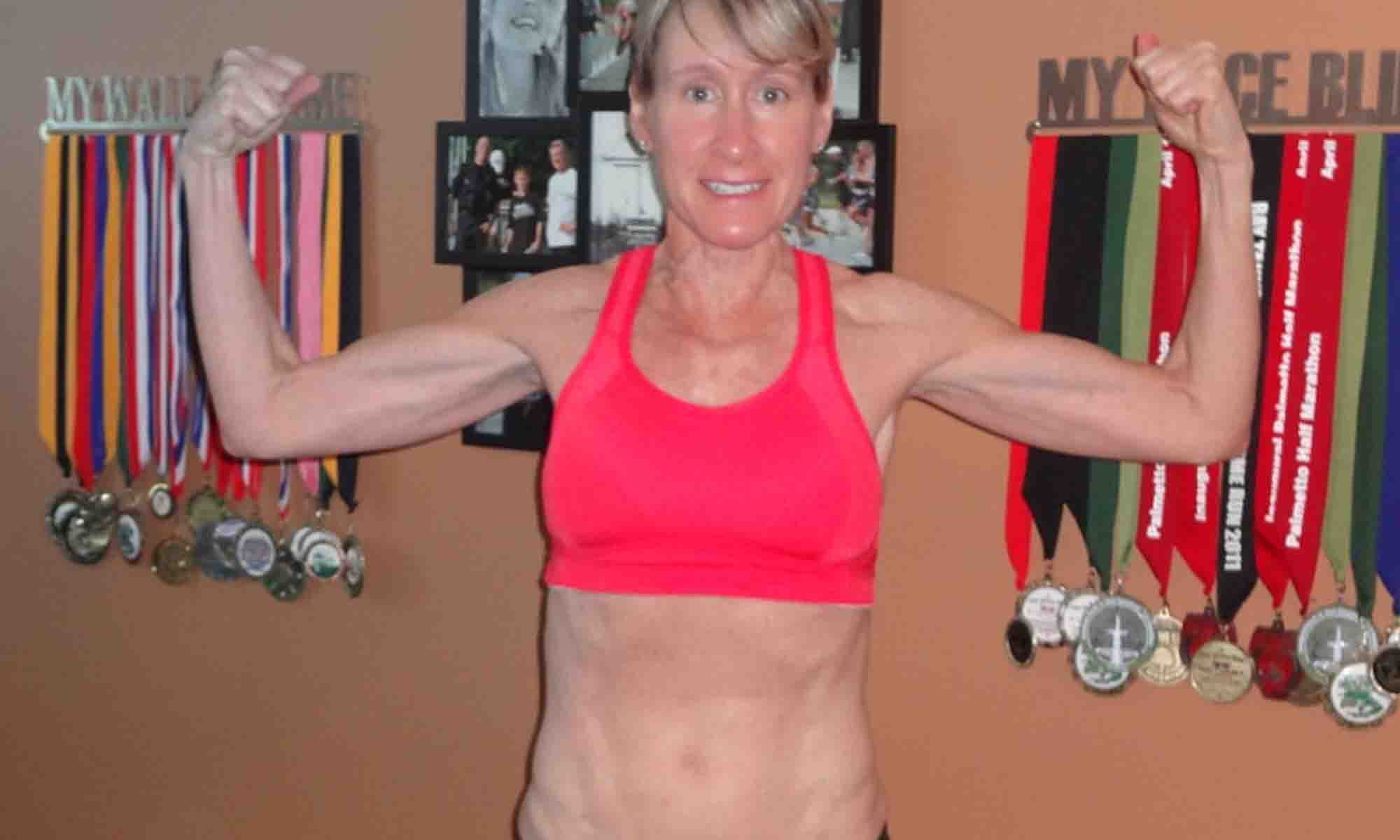 After
I shed the pounds and had a great time doing it, with Stephanie Oram and XTRAINFIT. I'm finally back in pre-baby body.

Jody Hendrix and RIPT90 helped me get in the best shape of my life. I lost 45 pounds and have a six-pack for the first time.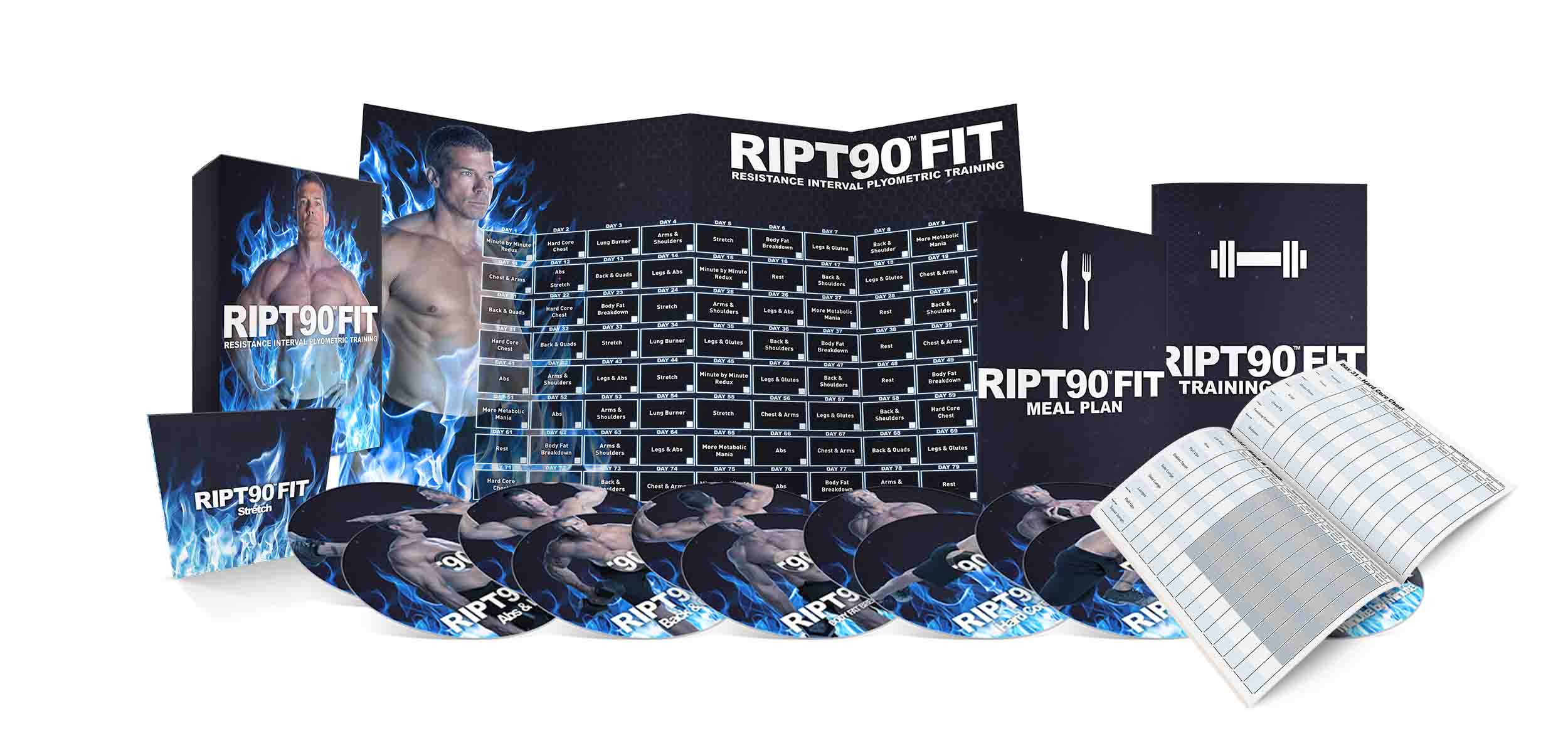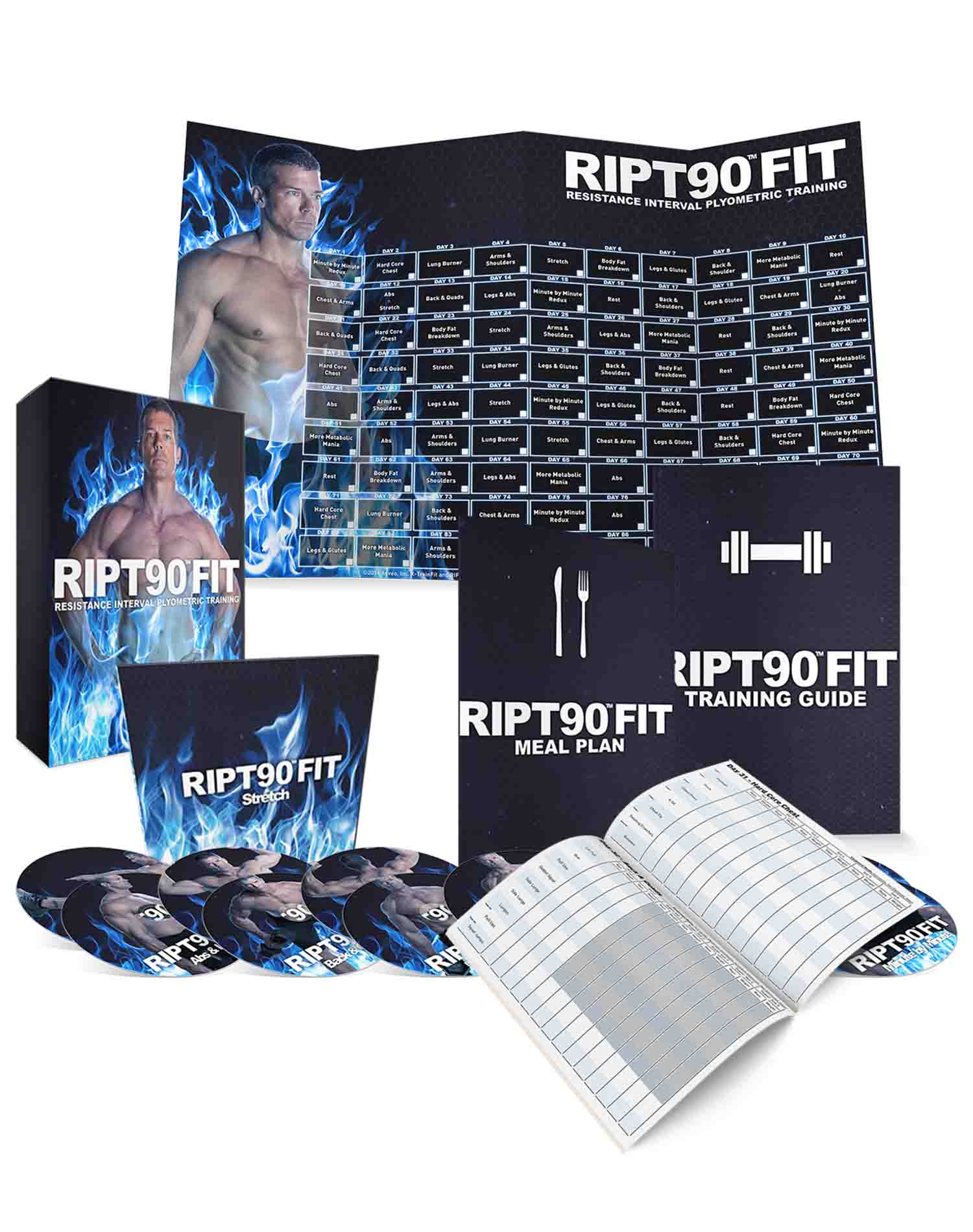 Training Calendar
You'll find a training calendar included to help you program your workouts and keep you on track. Each calendar is designed to maximize your results of the duration of the program.
Additional calendars are always available to download and print.
Meal Plan
The most critical component of any successful training program is nutrition. We've provided meal plans to ensure you fuel your workout, and maximize results without going hungry.
Training Guides
We eliminate uncertainty and answer all of your questions with the included training guides. Step by step instructions help guide your complete training program.
DVD
All workouts are delivered on DVD for playback on your DVD or Blu-ray players, or video game console.
Bonus Features
Many programs include free bonus features, such as training logs, stretch workouts, and equipment.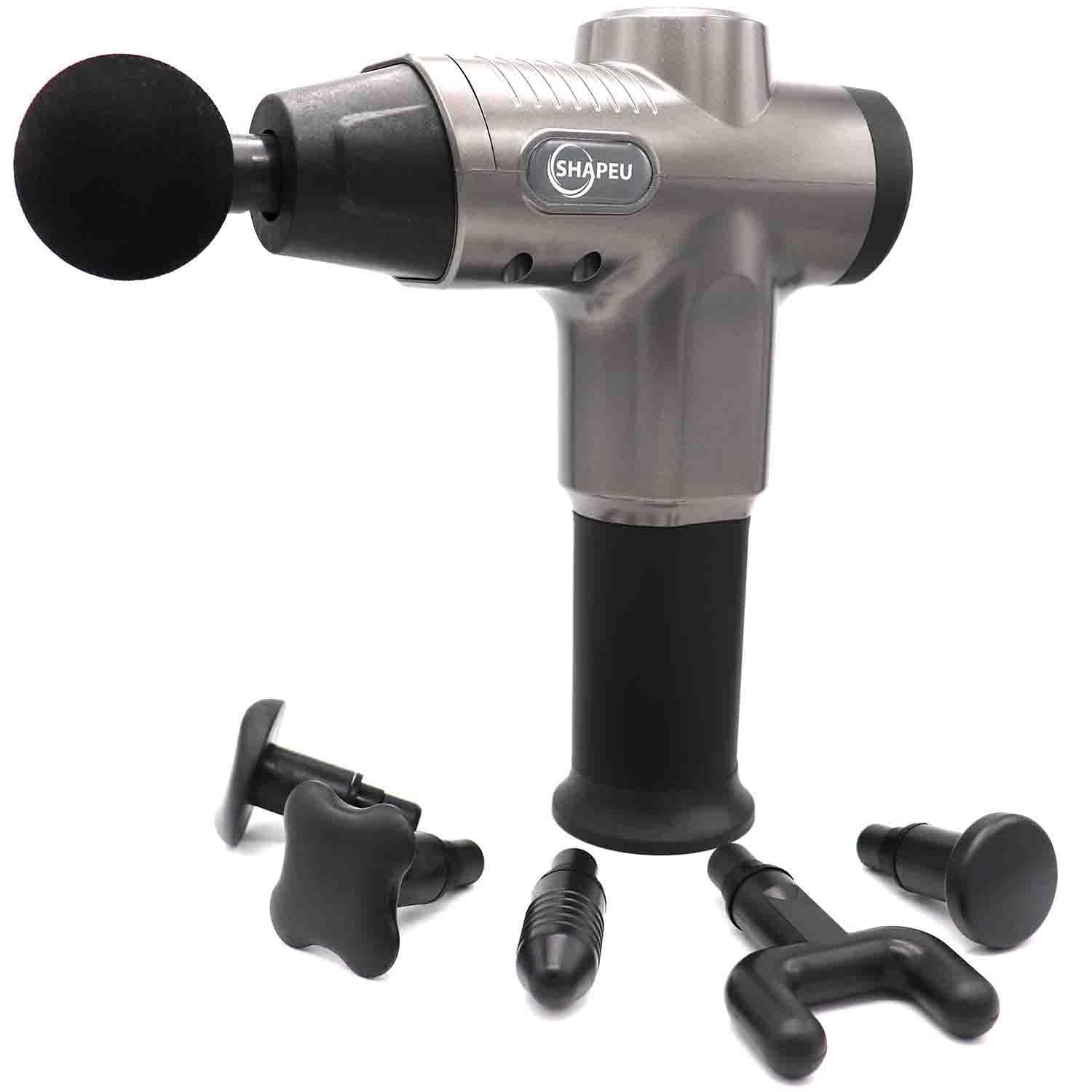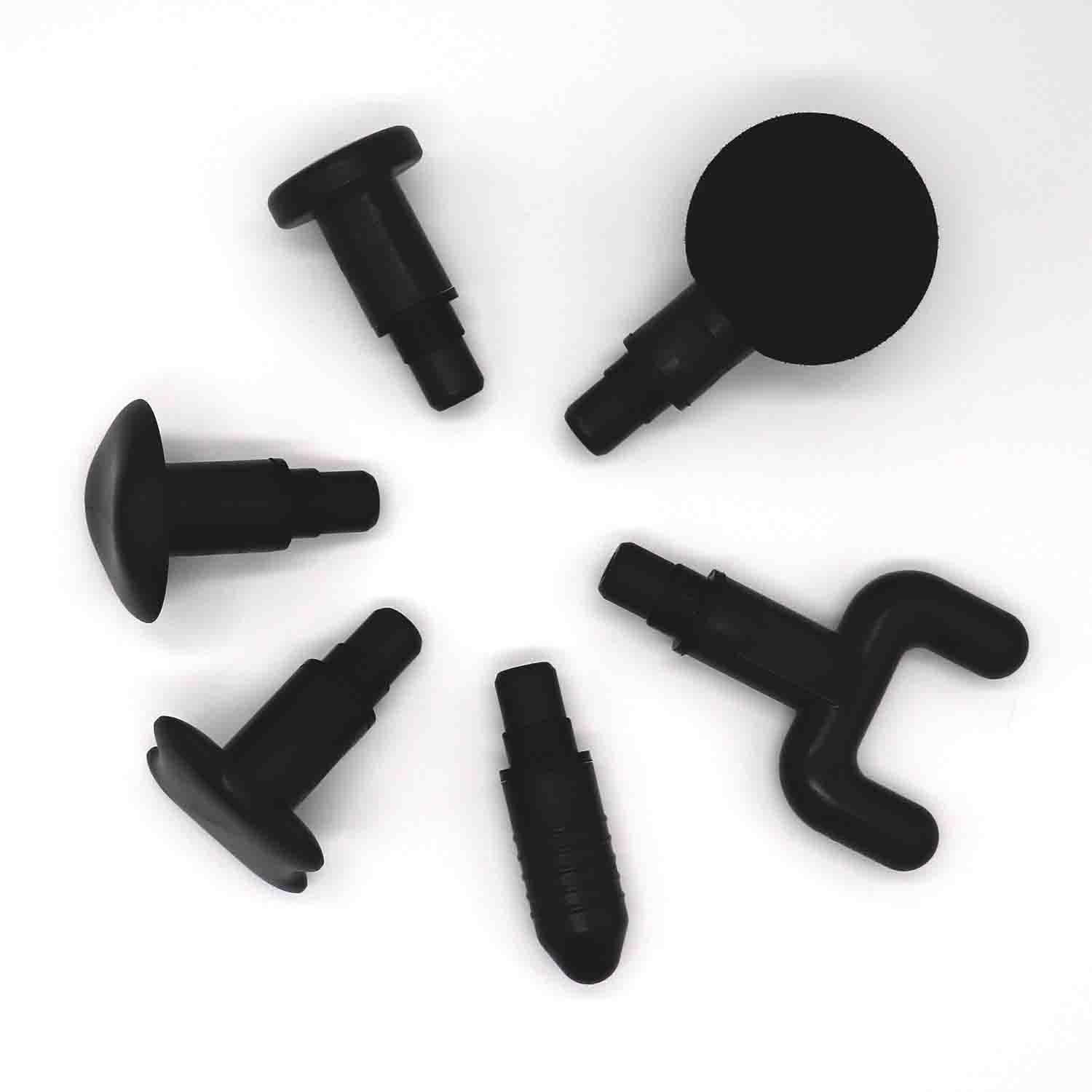 ---
8 Speed Settings for the perfect massage: Choose from the various percussive speed settings in order to give each specific muscle the ideal level of massage for ultimate muscle recovery after your workout. Break up the knots and improve your range of motion while removing muscle aches and pains with the SHAPEU Massage Gun.

Rechargeable Ion Battery: Once you have fully charged the unit, the battery life is 180 minutes (3 hours). USB charging cable included with the massaging gun.

Extremely Quiet: The brushless motor allows for a super silent yet powerful self recovery massage experience.

Customizable Massage Every Time: Along with varying the massage gun speed, you can use any of our 6 different massage heads to target specific muscles and muscle groups for the ultimate deep tissue release.

Alleviate Pain and Have Quicker Muscle Recovery: Help rejuvenate your body. Provie a wider range of motion and provide much needed relief with the SHAPEU Massage Gun. Continue doing your favorite activities and workouts while recovering quickly.