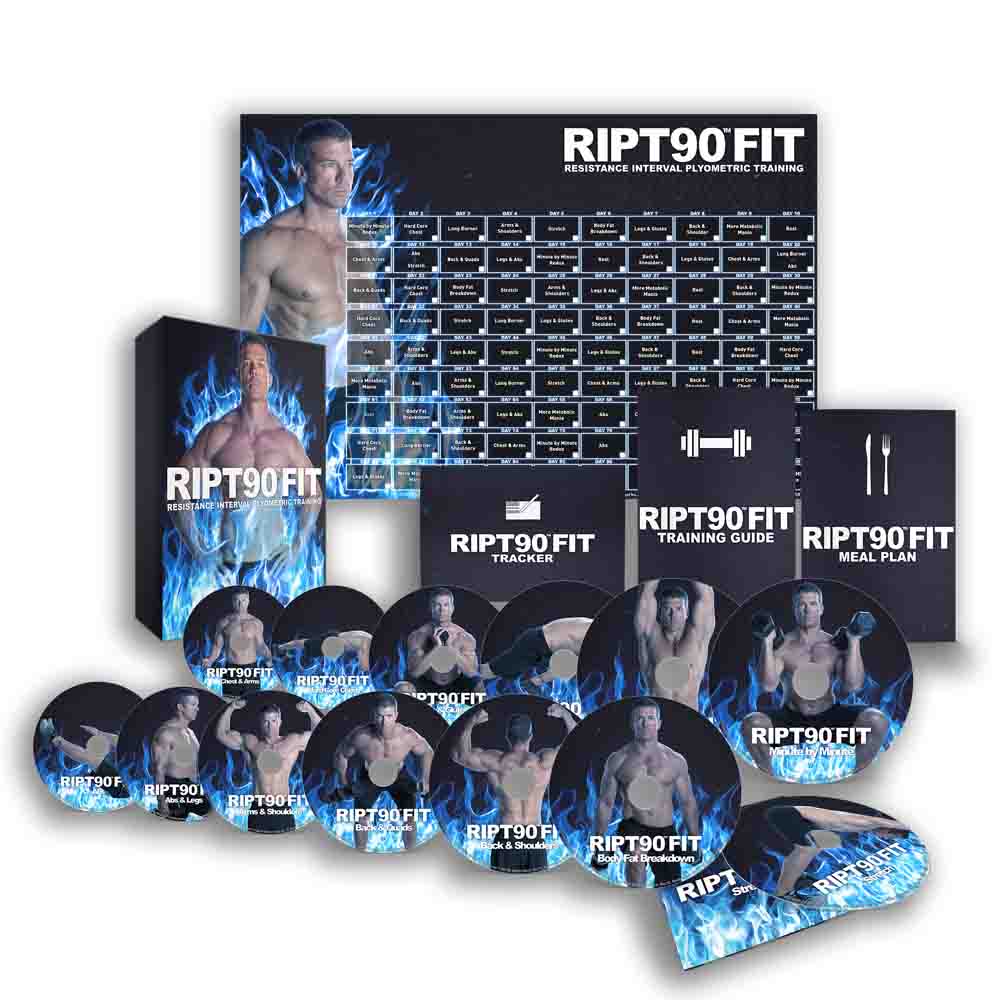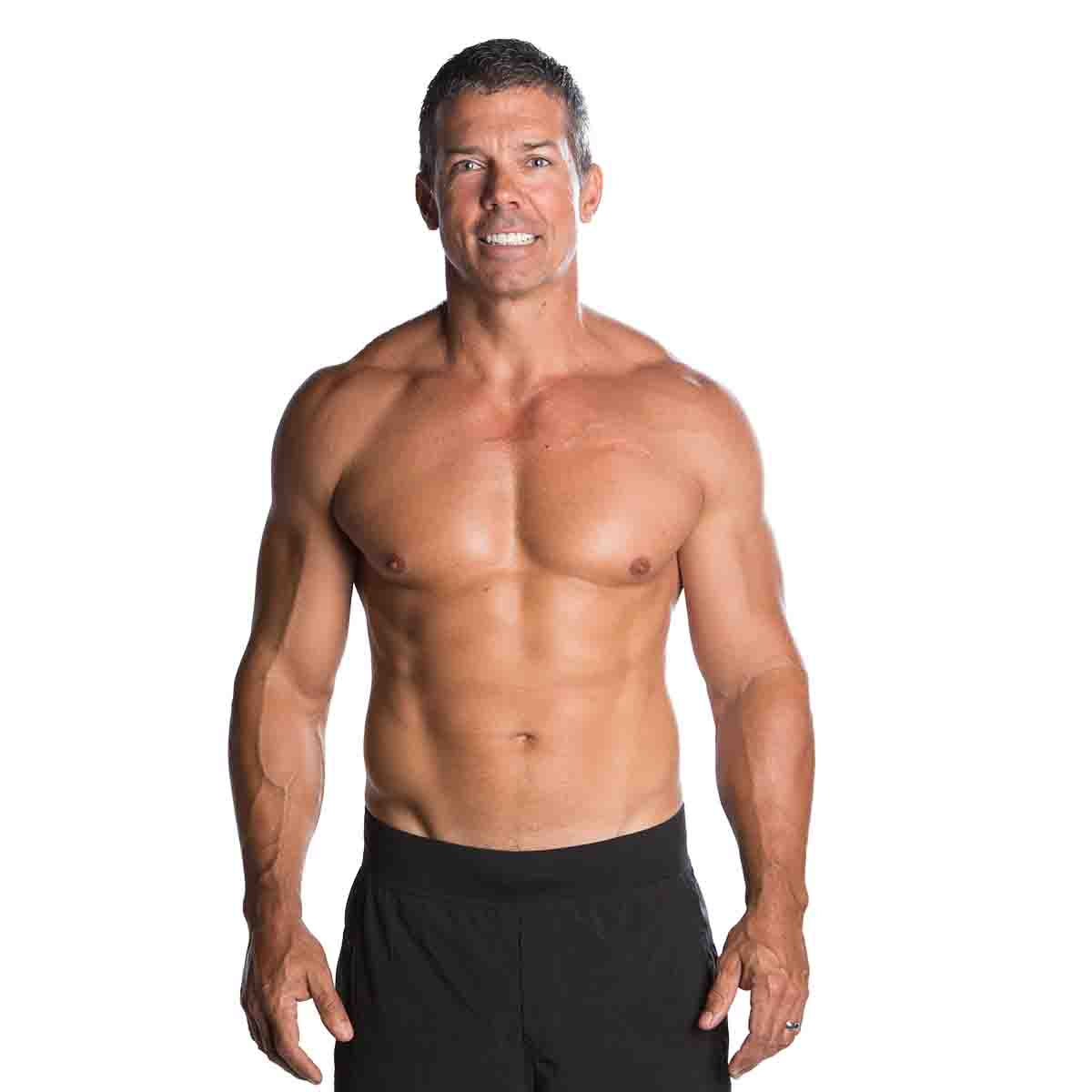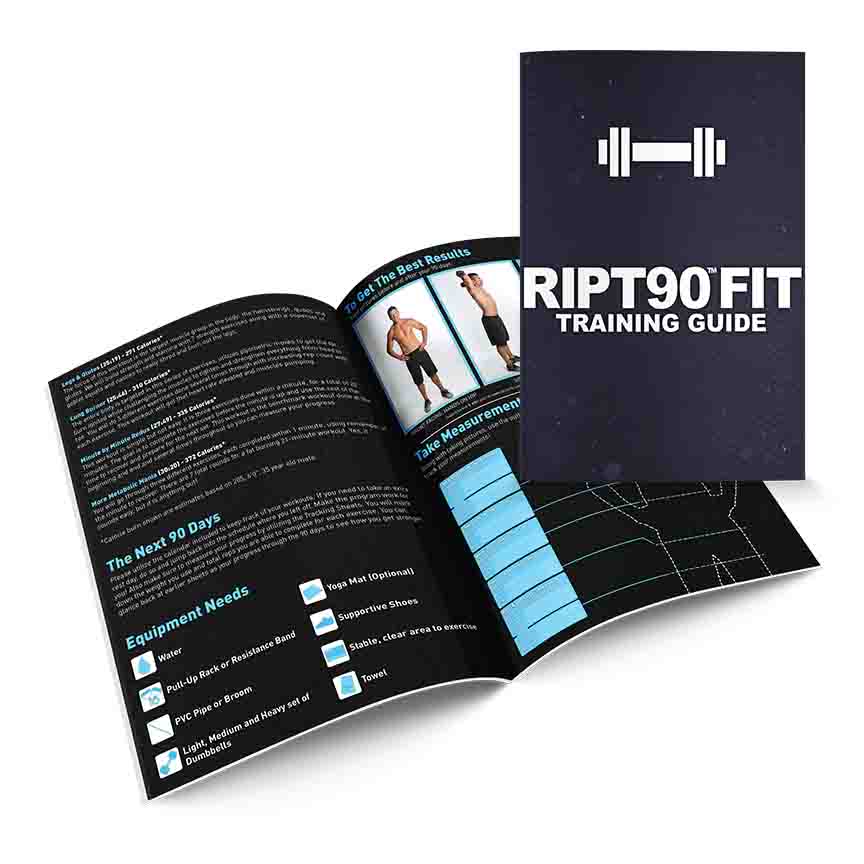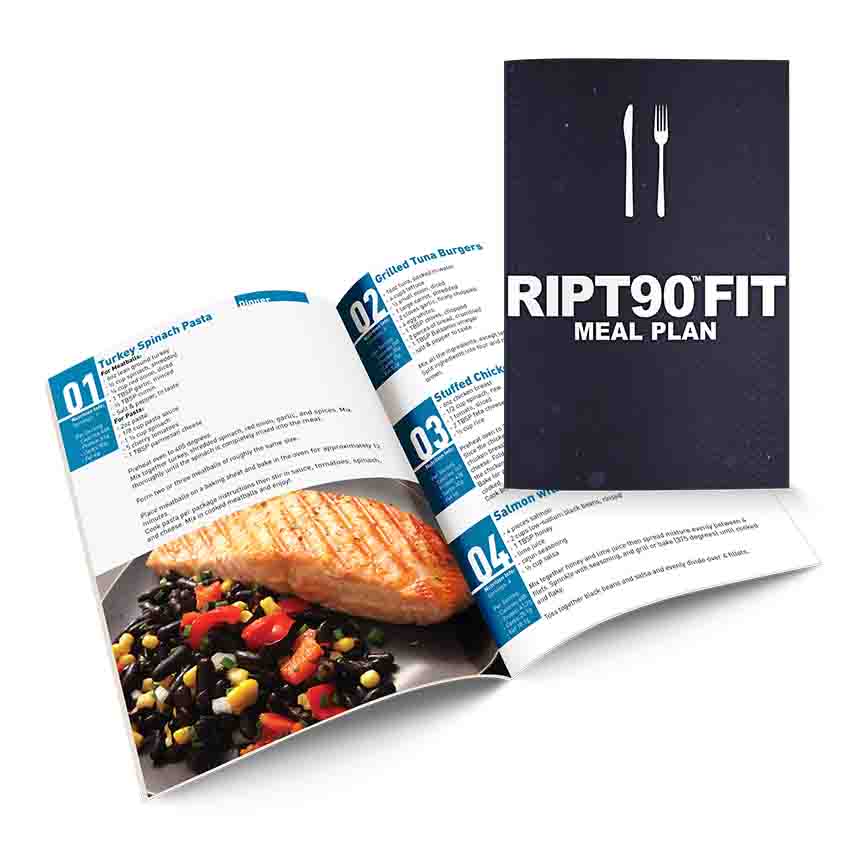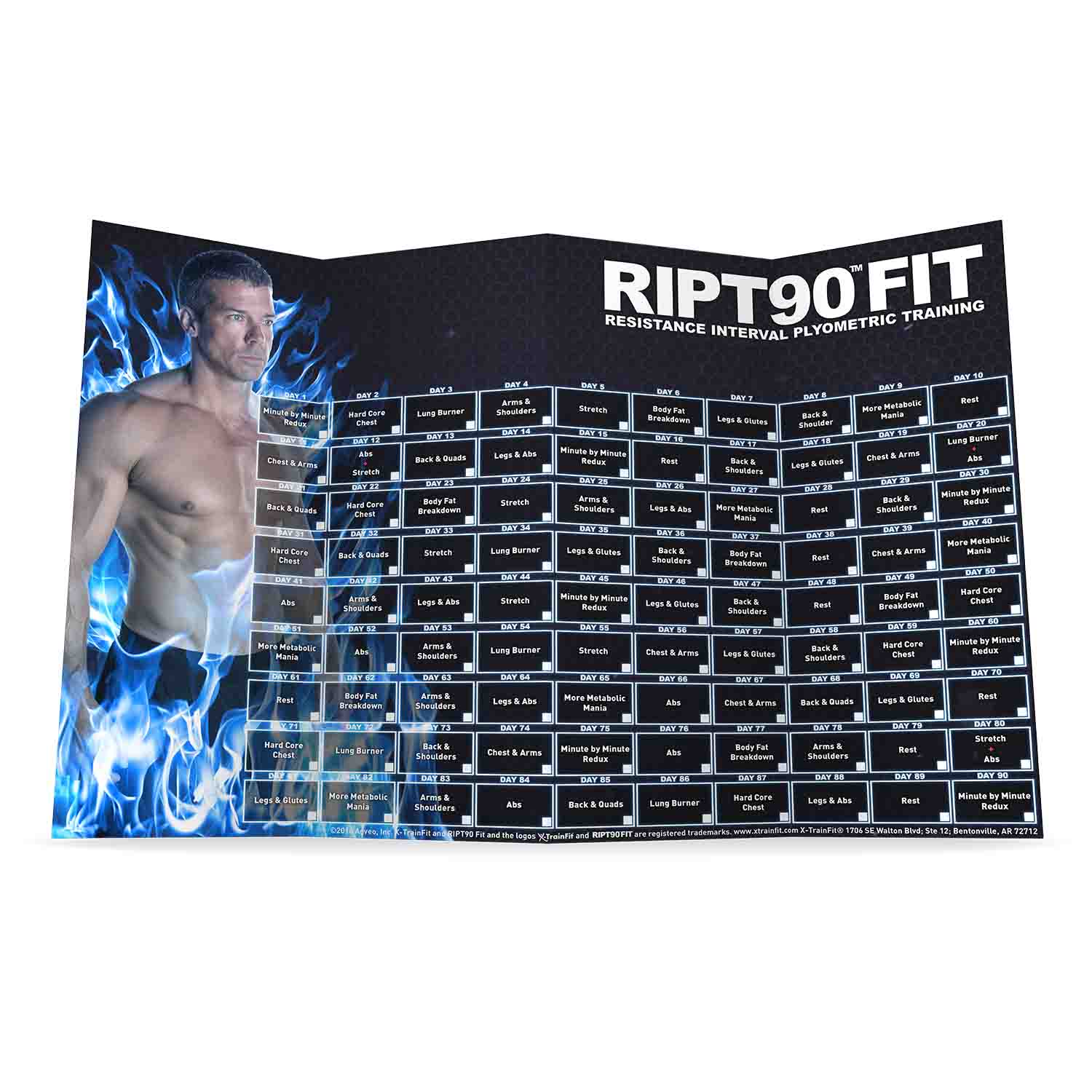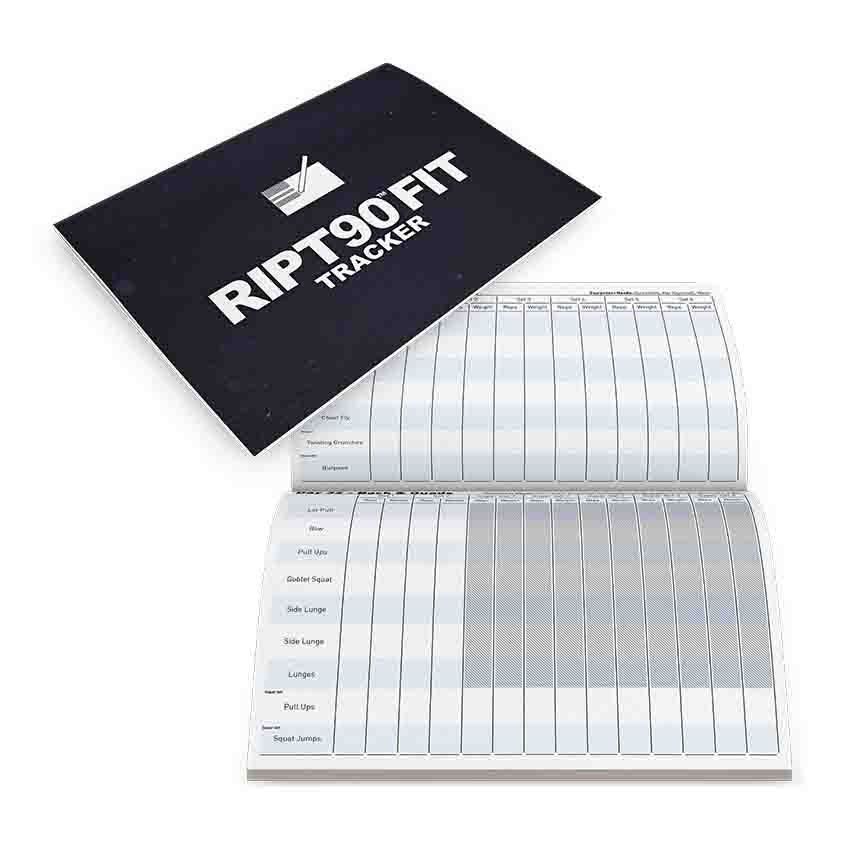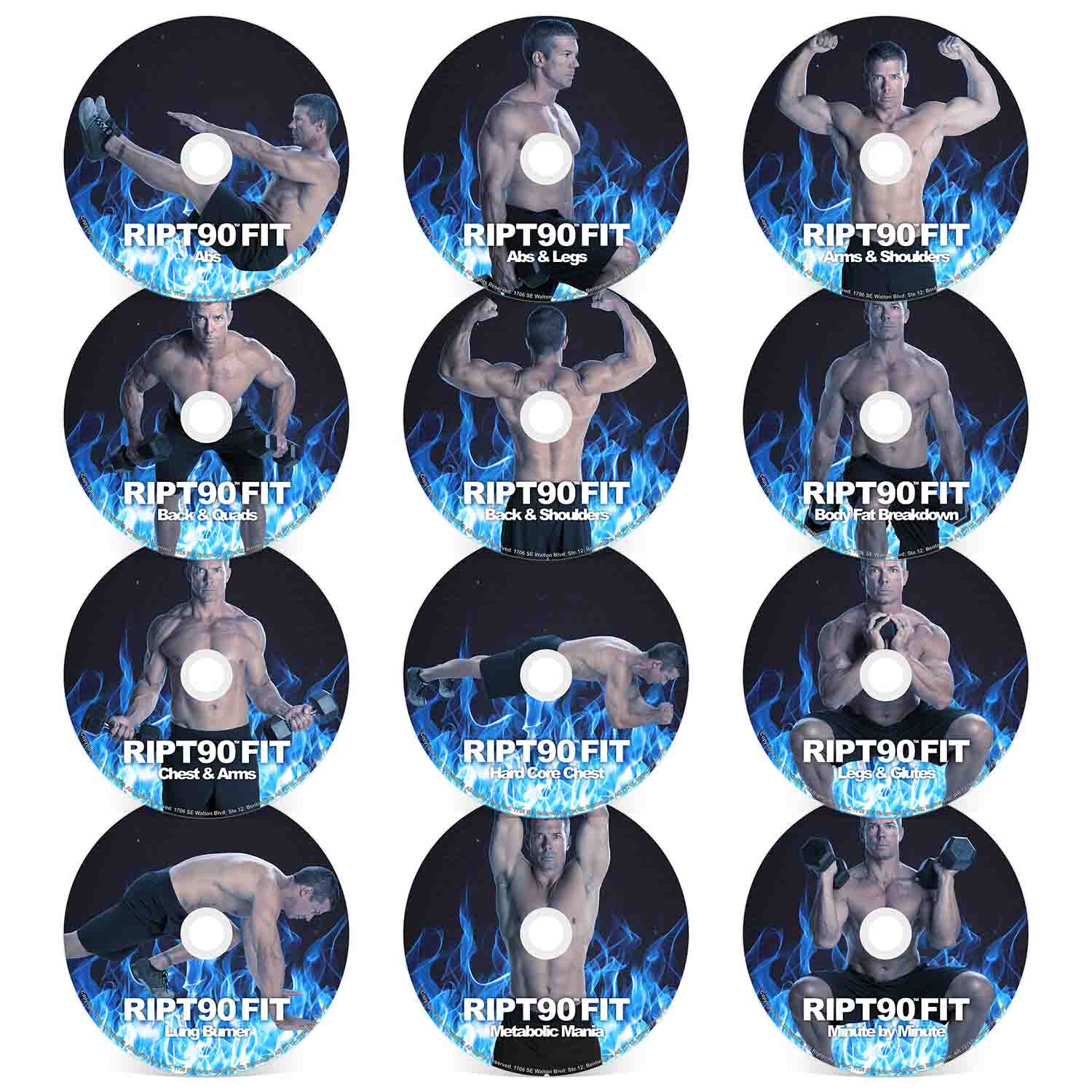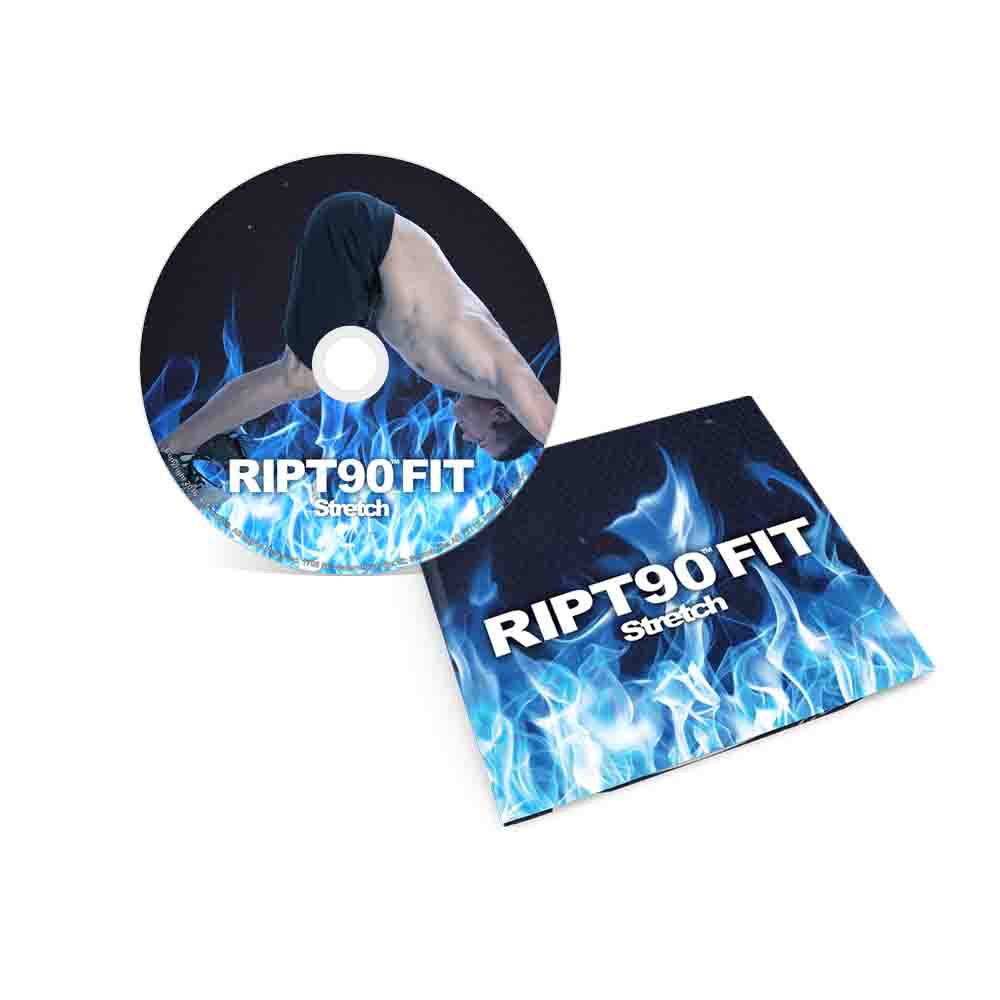 RIPT90FIT
---
Get in the best shape of your life with RIPT90 FIT, The all new program by expert trainer Jody Hendrix! 

You'll get in the best shape of your life working out at home with Jody Hendrix.
RIPT90 FIT includes 12 all new workouts designed to shred fat and build long lean muscle.
Each workout demonstrates modification levels so regardless if you are a beginner, or ready to take it to the next level athletically, this workout is for you.
Not only do you get the 12 workouts, also included is a complete training guide, planning calendar and nutrition plan. For a limited time we are also including the RIPT90 FIT Stretch Workout and Training Tracker. Only dumbbells or resistance bands are needed to get in the best shape of your life. We also recommend a pull-up bar.

RIPT Abs
RIPT90 FIR Abs & Legs
Arms and Shoulders
Back and Quads
Back and Shoulders
Body Fat Breakdown
Chest and Arms
Hard Core Chest
Legs and Glutes
Lung Burner
Metabolic Mania Redux
Minute by Minute Redux

Use the included training guide to help plan and schedule your workouts. 
We also provide a complete Nutrition Plan to aid your meal planning, including simple, easy to follow recipes. 
Stay motivated by posting your "BEFORE" photo and tracking your progress with the wall calendar! 
The RIPT90 FIT Stretch Workout and the 90 Page Workout Tracker are included as an added bonus!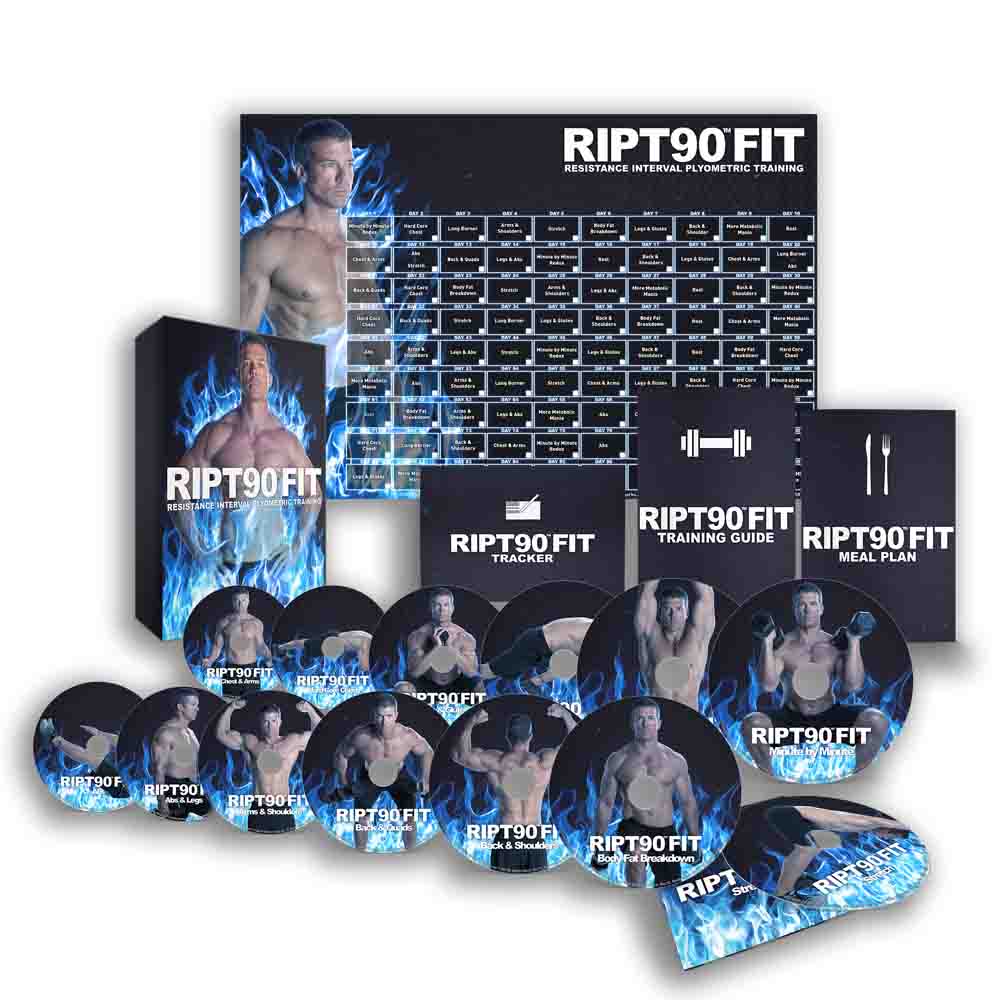 RIPT90FIT
Sale price

$ 39.96
Regular price

$ 54.99
(/)